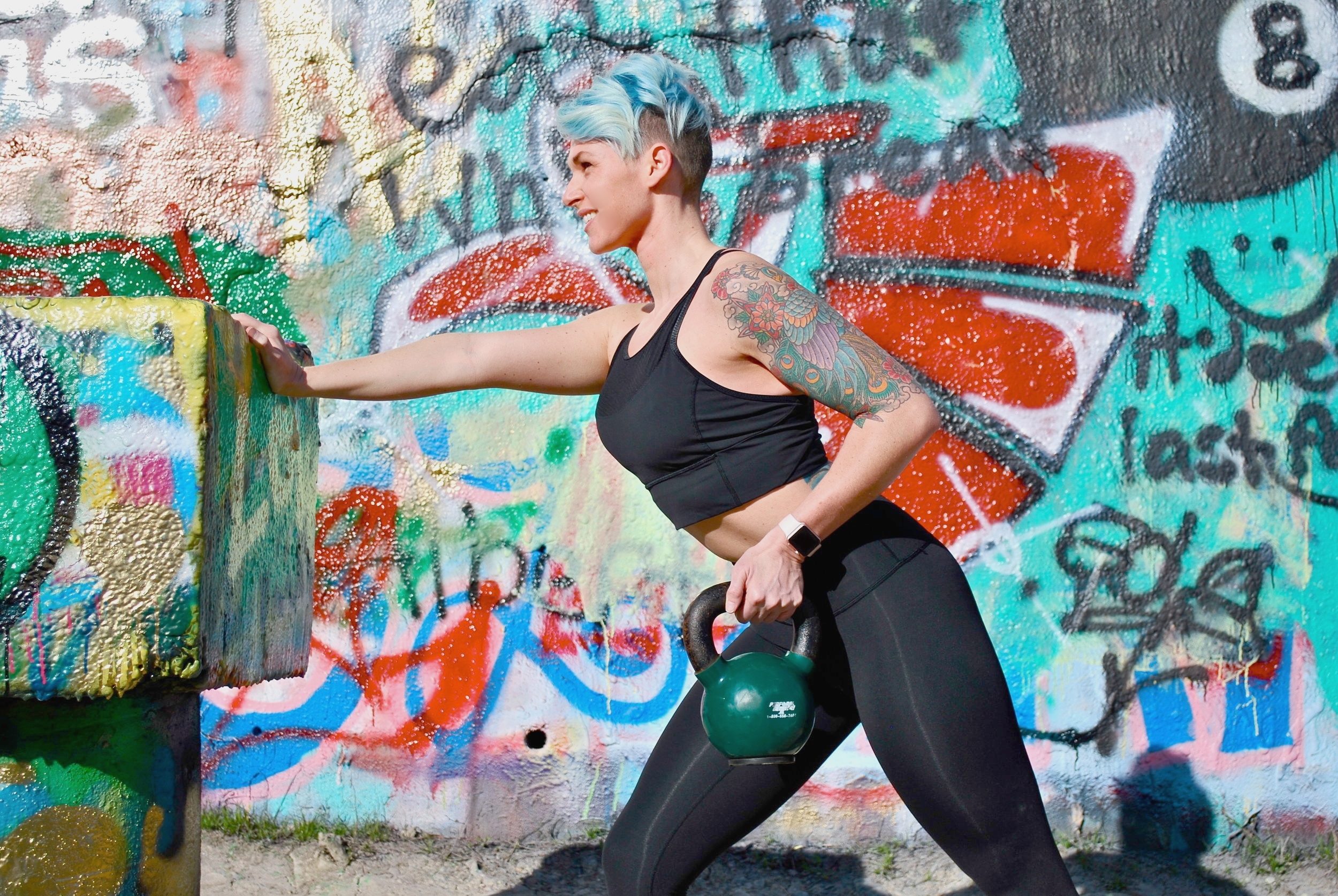 You've left your ego at the door and you're officially ready to SWEAT! Nervous excitement and pre-game jitters may be kicking in! Here are a few things to expect and tips/etiquette for getting the most out of your 1st or 500th training session:
YOU ARE AN ATHLETE. BRING YOUR A-GAME.
Think like one and be ready to train like one. Every session will have you moving your entire body in all directions – training the way athletes train.
SHOW YOUR TEAM SPIRIT AND HAVE FUN!
We smile, sweat, suffer, and succeed as a team at SWEAT, so it's only natural to cheer, support, and hi-five others and expect reciprocal treatment from your teammates.
GET COMFORTABLE WITH BEING UNCOMFORTABLE
As we like to say, "If it was easy, everyone would do it." Some days, the warm up itself can be very challenging—it's designed to prep you both mentally and physically and is a good indicator of being able to get through the rest of the session.
100% EFFORT AND ACCOUNTABILITY REQUIRED
Much like life or the road to the Super Bowl, there are no shortcuts at SWEAT, and you will get out what you consistently put in. Make a conscious effort to complete everything to the best of your ability.